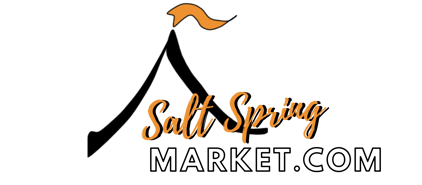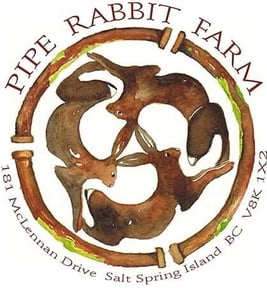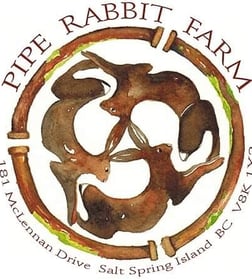 OPENS EVERY FRIDAY 10am to 2pm
181 McLennan Drive, Salt Spring
Salt Spring Island farmers grow produce and raise livestock - pigs, our famous lamb, beef, turkey, chicken and more. Growing produce and raising healthy livestock in a kind and environmentally considerate way is of paramount importance to Salt Spring farmers. Our animals range freely and graze naturally.
Farms can be found all over the island - look out for the signs as you drive around and pick up some local, organic meat to barbecue or take home with you. You can also meet many of our farmers at our Saturday and Tuesday Markets!
Many farmers and Salt Spring Island residents share their eggs, homemade jams, baking, fresh flowers and hand-picked produce on farmstands at the end of their driveways. You can also get plants and plant starts, local meat and handicrafts! These farmstands can be found dotted all over the island and operate on an honour basis. Tip: Bring some smaller notes and change so you can take advantage of the fabulous array of products on our farmstands!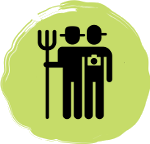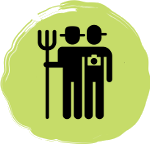 Featured Farm + Framstands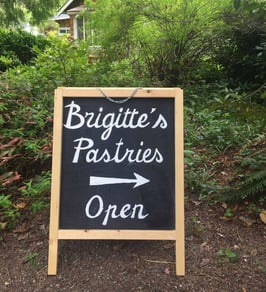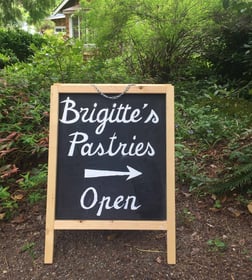 OPENS EVERY FRIDAY + Saturday
10am to 3pm
221 Langs Road, Salt Spring
You might also be interested in
I bake treats like your grandmother use to, using real ingredients. Described as decadent and heavenly.
272 Maliview Drive
Fall Fair Trophy Winning preserves, seasonal produce, lavender, weaving, and crafts as available.
218 Byron Rd
Handmade gifts for home, garden, family and pets. Quality, unique, useful and trendy crafts.
100 Tern Rd
The Orchard Road Farm Stand
Fresh baked bagels, every Saturday and Sunday, 9:30 a.m.
until we sell out.
110 Orchard Road
Sunset on Salt Spring is a small batch jam company based here on Salt Spring Island.
310 Sunset Drive
We are a beef, chicken and egg producing farm in the Fulford Valley.
2100 Fulford-Ganges Rd
Salt Spring Apple Company
Organic craft cider, apple treats, fresh apples, apple trees and more. A haven for lovers of heritage & connoisseur apples.
529 Fulford-Ganges Road
Salt Spring Island Cheese
Simply the best tasting and looking cheese you will find, from one of the most beautiful islands in the world.
285 Reynolds Rd
Come visit the 25 cent feeder and farm stand and feed the gentle goats!
370 Starks Rd