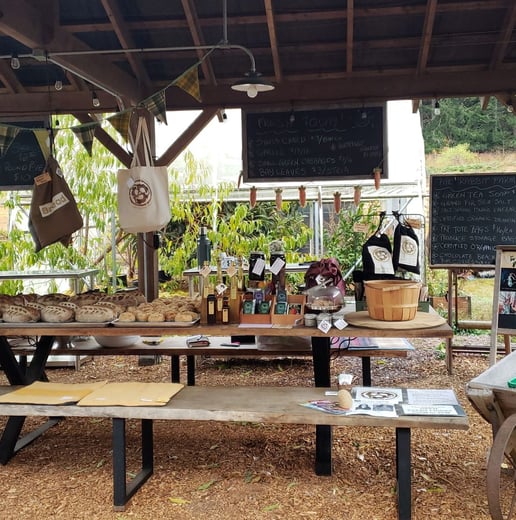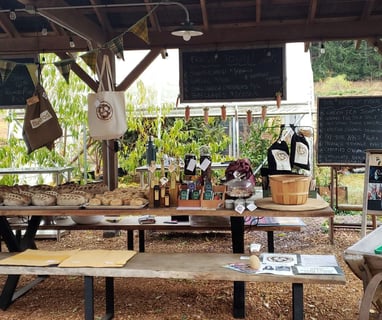 We are a 9 year old 4.5 acre farm in the beautiful McLennan Valley that grows tree fruits, nuts, berries, vegetables, herbs, seasonal flowers + tea. Our growing methods meet or exceed Canadian Organic Standards. Almost every Friday from 10am to 2pm we, and a few of our neighbors, sell our fresh produce, seeds, farm products, sourdough bread, chocolates, cookies, and preserves. All are welcome to partake in a self-guided tour.
OPENS EVERY FRIDAY
10am to 2pm
Starting February 3, 2023.
181 McLennan Drive, Salt Spring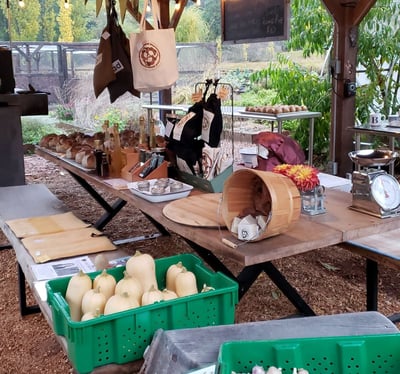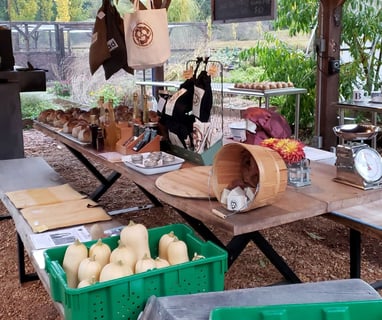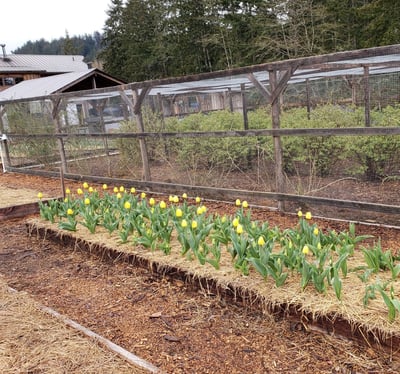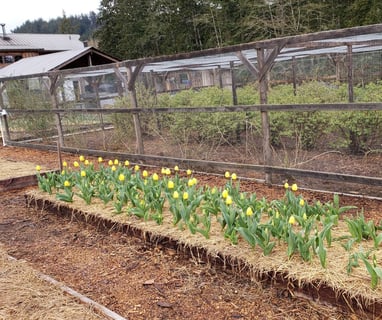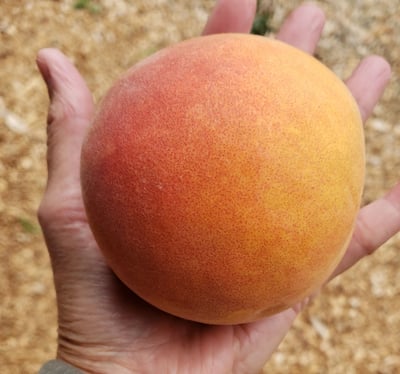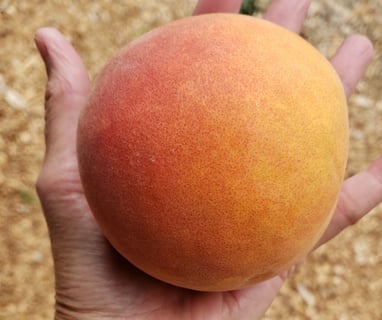 Here's where to find our farm.
Open sign posted on Beaver Point Road