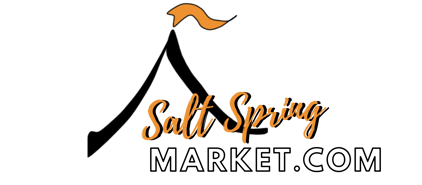 Salt Spring Island is renowned as a mecca for physical, emotional and spiritual healing. If you're on a healing journey or just need some down time why not treat yourself to an extended stay and visit one of our many wellness professionals.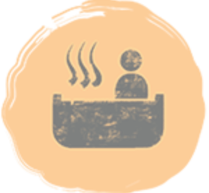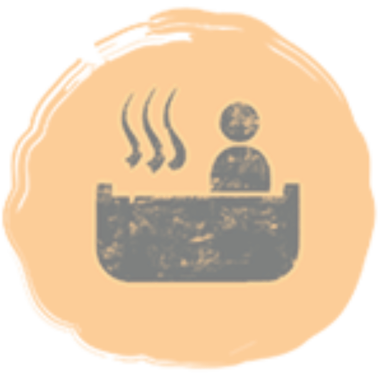 Relax by indulging in a beauty, spa or bodywork session offered by one of our many resident professionals. Partake in a restorative Yoga class or explore one of the many healing methods available.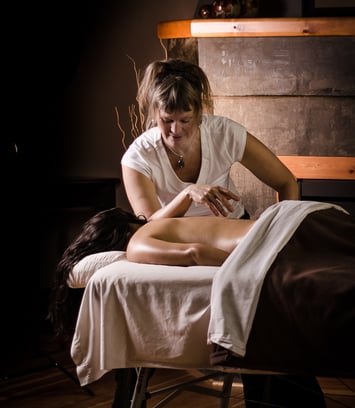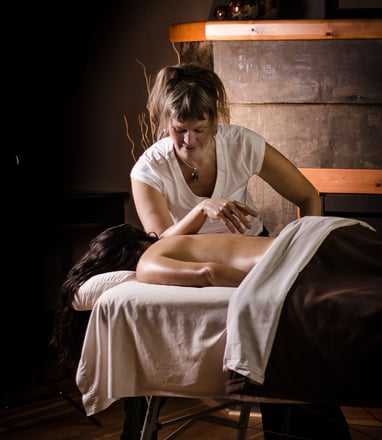 Power Essentials TRUE Aromatherapy & Massage
Book online or call for booking times not listed
5C- 121 McPhillipps Avenue
250-505-4144
OPENS EVERY DAY except Saturday
11am to 4pm
11204 Grace point square
250.538.8816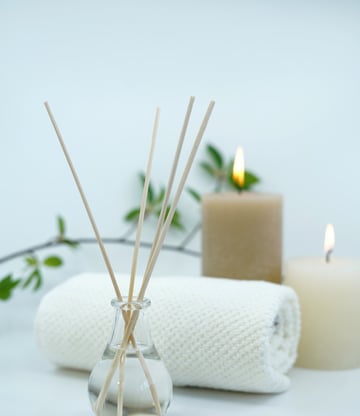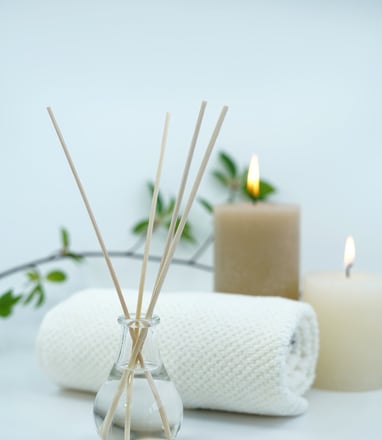 You might also be interested in
Salt Spring Centre of Yoga
We are a non-profit educational and spiritual retreat centre dedicated to teaching the core principles of yoga which embody peace, resilience, and belonging.
250-537-2326
Where Beauty and Comfort meet!
250-537-8807
Soothe body, mind and soul at our all natural, organic forest spa
250-653-4688
Our unique resort and mineral springs leave our guests feeling relaxed and rejuvenated.
1-800-665-0039
Holistic Beauty Therapy and Healing Arts.
250-537-1256