Kathleen Raven's dark, whimsical work has been published in two Lark books, "500 Animals in Clay" and "A Decade in Clay".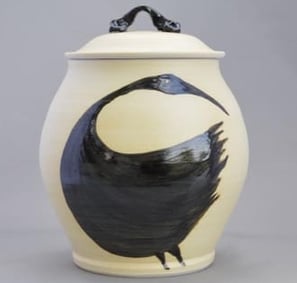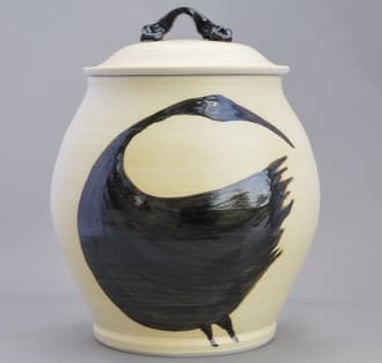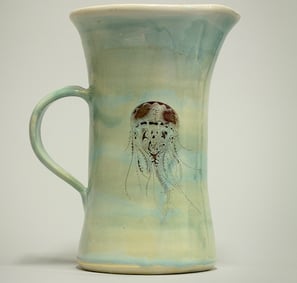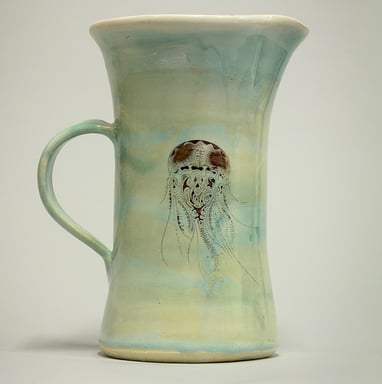 Wheel Thrown Stoneware For The Table.
Kathleen Raven Pottery + Sculpture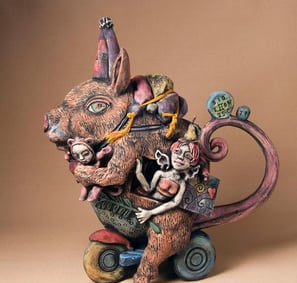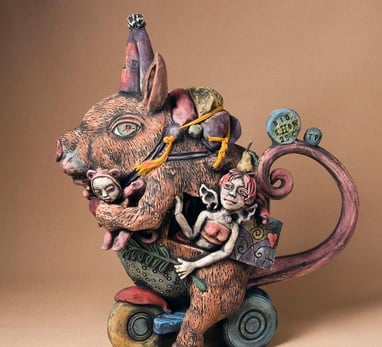 I make a wide range of functional pottery to enhance your home.
Figurative wall reliefs, unique hand-built porcelain serving plates + bowls.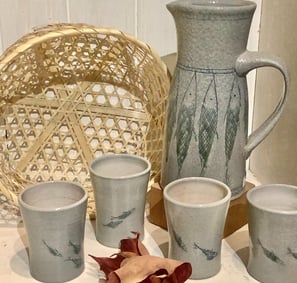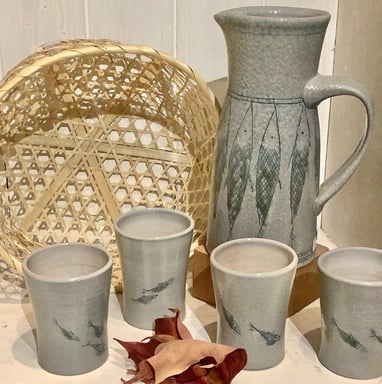 Enjoy our collection of beautiful and practical goods created by local and global artisans.