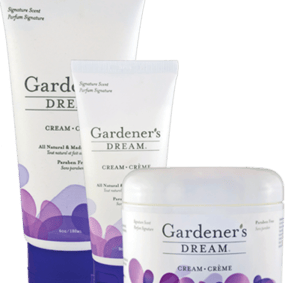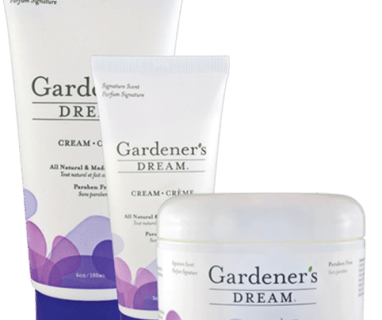 National award-winning Gardener's Dream Cream and Aroma Crystal Therapy.
Plant based soap with pure essential oils for scent and herbs, grains and flowers for color and texture.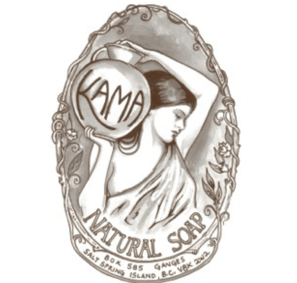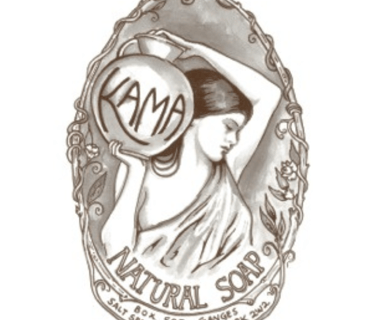 Handcrafted beautiful, organic scented soaps that are pleasing to the eyes, smell, texture and lather so nicely!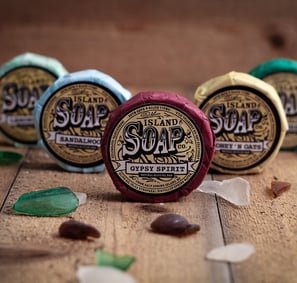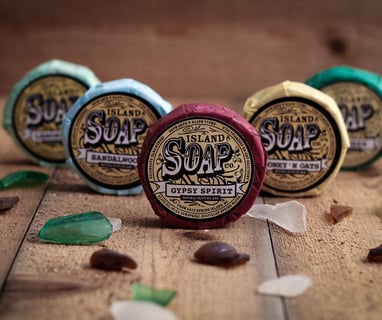 Simple. Pure. Natural. Beautiful Body Products for Everyone.
Mt. Maxwell Organic Soaps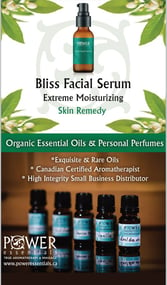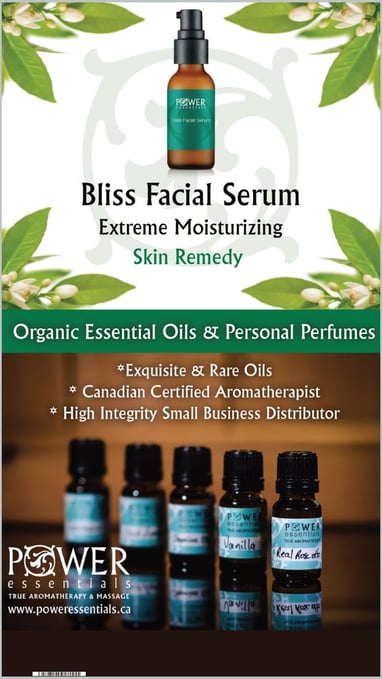 Power Essentials TRUE Aromatherapy & Massage
Bliss Facial Serum - Extreme Moisturizer! Organic & Wild-crafted Essential Oils, Blends, Salves, Remedies!
Saltspring Soapworks is Saltspring Island's Original Soapmaker and one of the Saltspring Saturday Market founders. Taking care of your skin and Body, Naturally. Since 1979.
Professional herbalist who makes locally-grown and crafted remedies for all different things.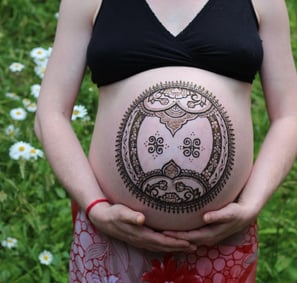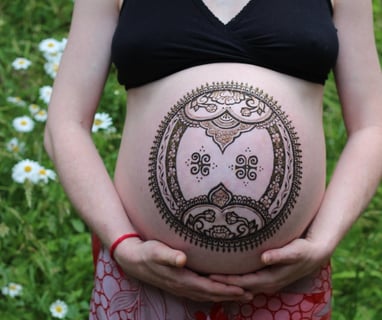 Henna (Ephemeral Body Adornment) & Paintings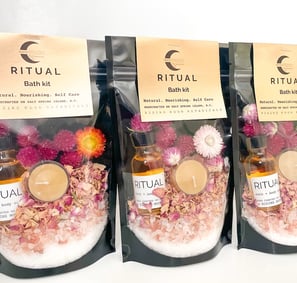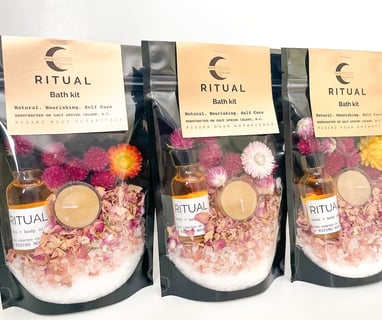 🌙✨ ʙᴏᴛᴀɴɪᴄᴀʟ ʙᴇᴀᴜᴛʏ • sᴍᴀʟʟ ʙᴀᴛᴄʜ • ʜᴀɴᴅ ᴍᴀᴅᴇ ✨🌙