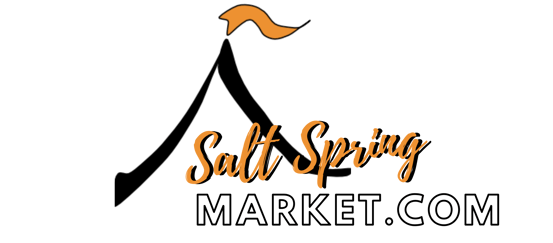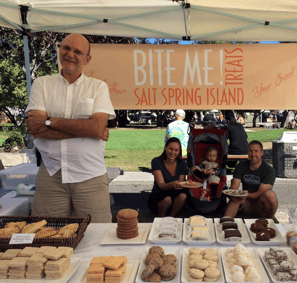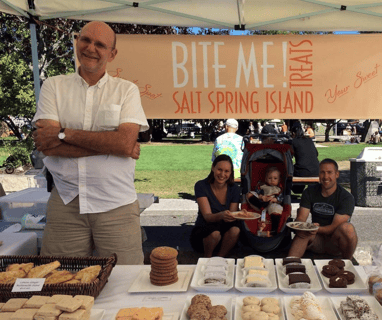 At Bite Me! Treats, we offer a delicious variety of gourmet, handmade cookies, scones, baked goods and more!
Small batch whole and ground spice blends bottled fresh in glass jars so that every bit of fragrance and flavour is locked in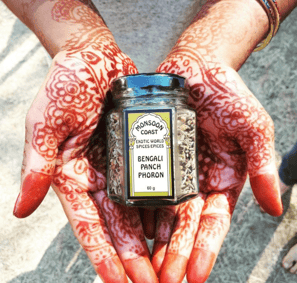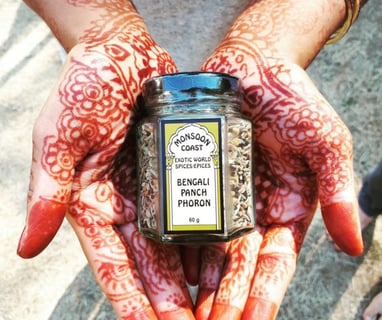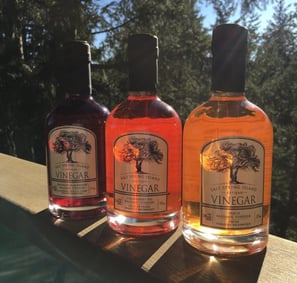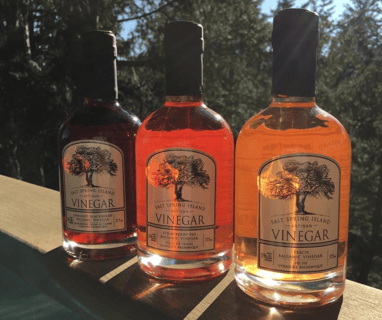 Our products are made with time, love and the best ingredients we can find (or grow!). They are fruity and bright, and as delicious as they are good for you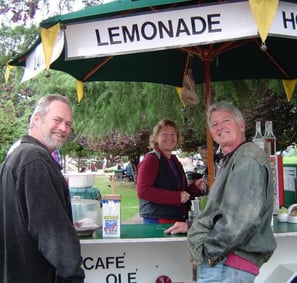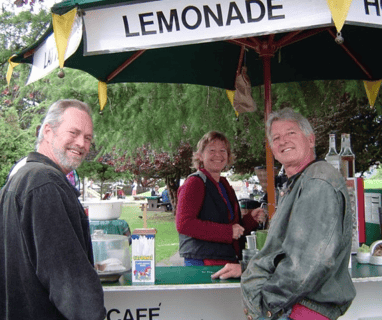 Cafe Ole providing delicious coffee for 25 years. Cappuccinos, lattes, mochas, canadiana. lemonade, cookies & cake.
Monsoon Coast Trading Co.
Salt Spring Artisan Vinegar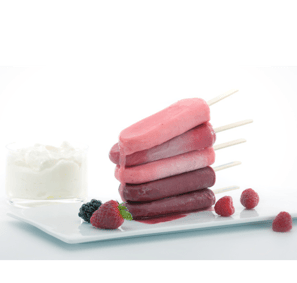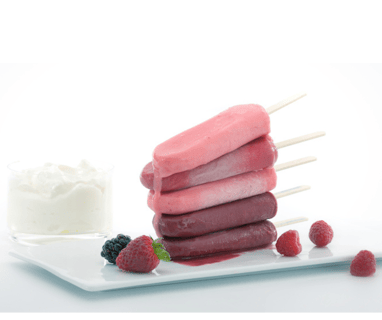 Salt Spring Kombucha Company
This fermented tea is made with organic tea (including Yerba Mate), and organic herbs from our Fulford valley farm.
Saltspringislandkombuchaco@gmail.com
Salt Spring Island Fruitsicles
Assorted French Pastries baked by Brigitte. Cannelés, tarts, palets bretons, madeleines, hazelnut cookies + french chocolate and orange muffin with almonds.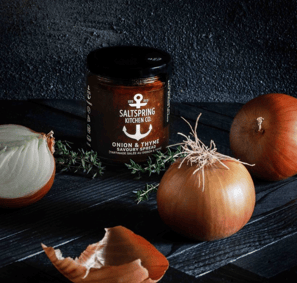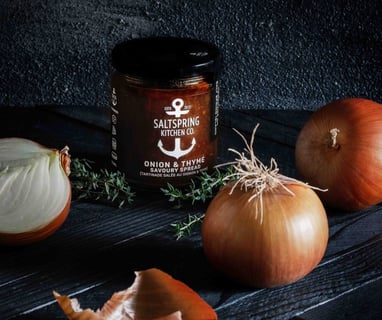 Elevate the everyday with our savoury, spicy & sweet preserves and our funky hot sauces.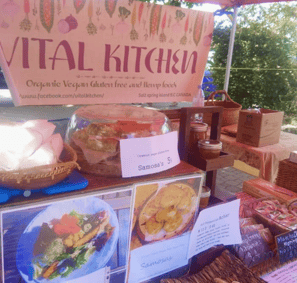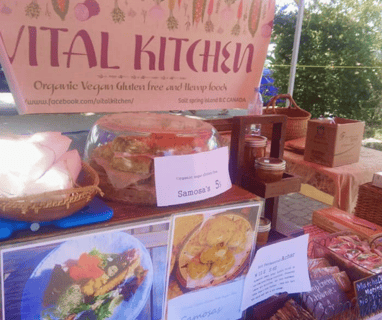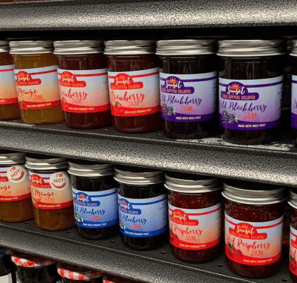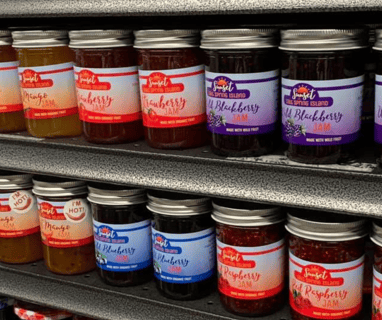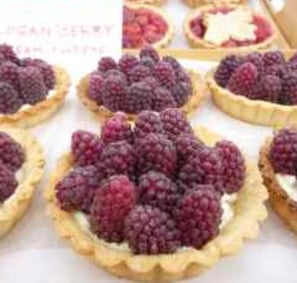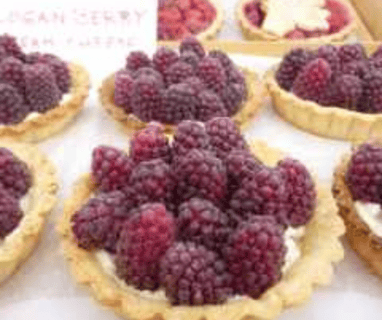 We offer organic, vegan, dairy-free, gluten-free savoury & sweets. Curry & Rice. Samosa. Hemp cakes. Miso soup.
Small batch jams and jellies are made with certified organic or locally sourced ingredients.
Fresh tarts and danishes with seasonal fruits from our garden.
Small batch, artisanal fruit based popsicles. Our Fruitsicles are delicious, nutritious & affordable.