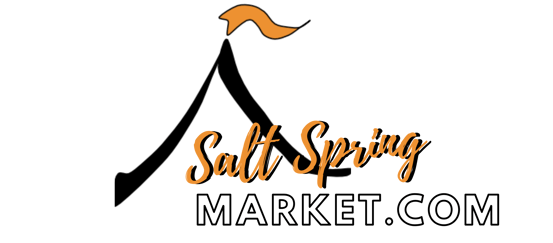 Bullock Lake Farm is a produce and flower farm spanning 24 acres of rolling pastures, wetland, historic orchard and forest
Award winning family farm fresh produce. Portuguese Red & Russian Red Garlic, Garlic Scape Fleur de Sel.
Registered Bluefaced Leicester, Gotland sheep & organic gardening
Using traditional ceramic crocks and raw Himalyan salt and lacto fermentation for our sauerkrauts, kimchi's & pickles
Culturalive Fermented Foods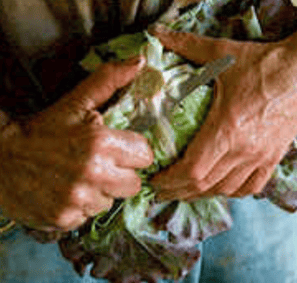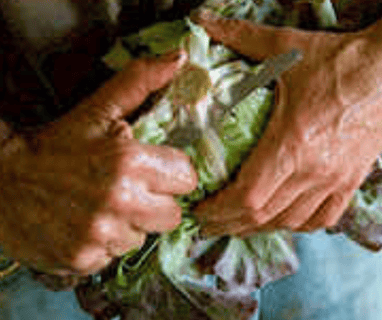 Foxglove Farm is a 120-acre organic farm on one of the original homesteads on Salt Spring.
We craft unique cellar worthy wines by meticulous grape farming at our Salt Spring and North Saanich vineyard.
Claire Ryder, Jonas Pilheden & family
Dehydrated healthy snacks ready to eat
Our farm has apples, pears, plums, cherries, berries and honey. Our main product is apple juice pressed from our apples.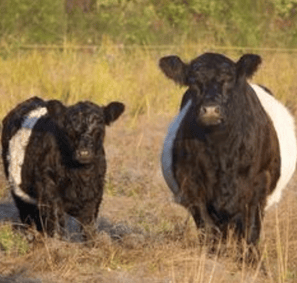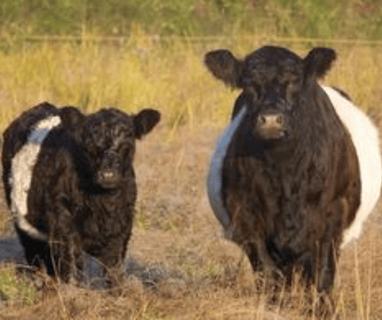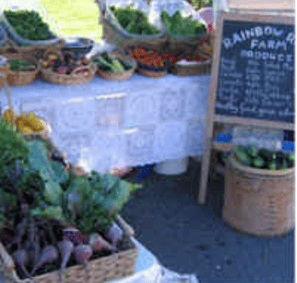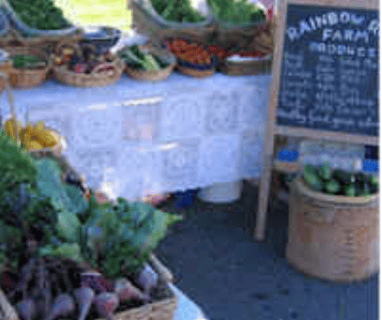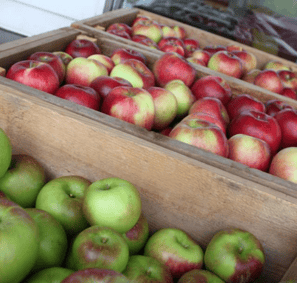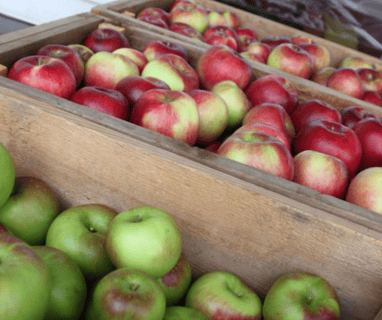 We are a beef, chicken and egg producing farm in the Fulford Valley.
Rainbow Road Farm Produce
Salt Spring Apple Company
Salt Spring Sprouts & Mushrooms
In spring I sell vegetable plants specializing in heirloom tomatoes. During the growing season I aim to bring over 40 varieties of vegetables to market.
Organic craft cider, apple treats, fresh apples, apple trees and more. A haven for lovers of heritage & connoisseur apples.
We are a small 6.5 acre farm growing fresh sprouts and mushrooms from certified organic, Canadian, non-GMO seed and organic mushroom spawn
We are a small farm that raises beef, lamb, pork, chicken, turkey and ducks with a market garden and an orachard.