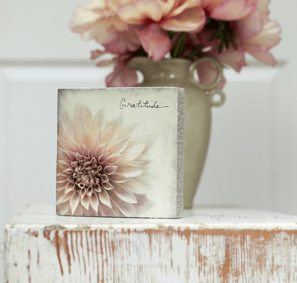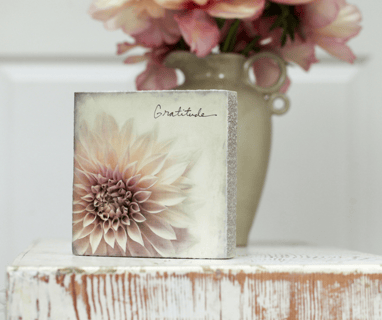 Wheel Thrown Stoneware For The Table.
Peel and Stick Suncatchers are designed and hand painted by Natasha Ayton on beautiful Salt Spring Island.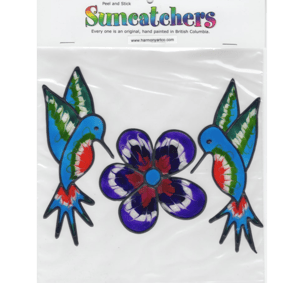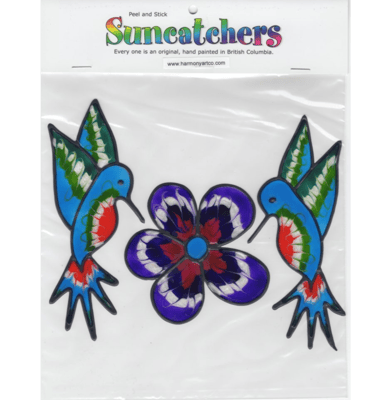 Artisan-made green goods and gifts for the home, the kitchen and daily living.
Vibrant and functional art created for the table, wall and the floor.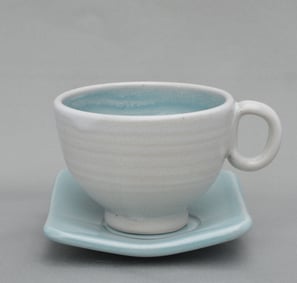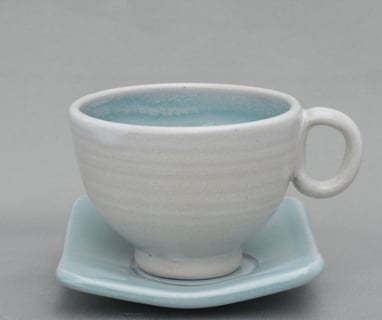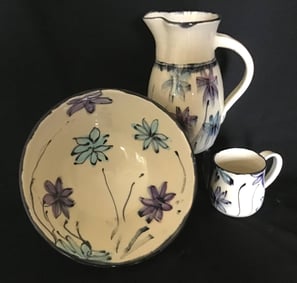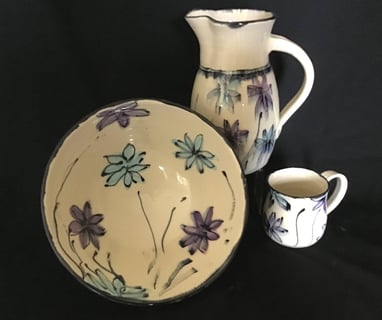 One of a kind Functional Art vases built from stone and gemstones.
I make hand thrown pottery using images from the ocean and forest.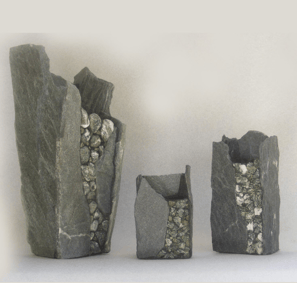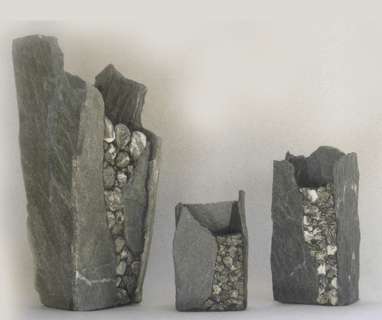 Cedar Mountain Studios sells beautiful, handcrafted goods for your home and life. Made to Love.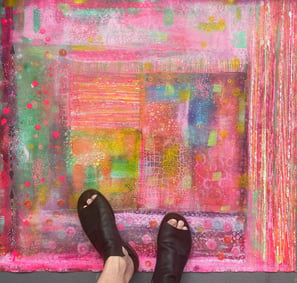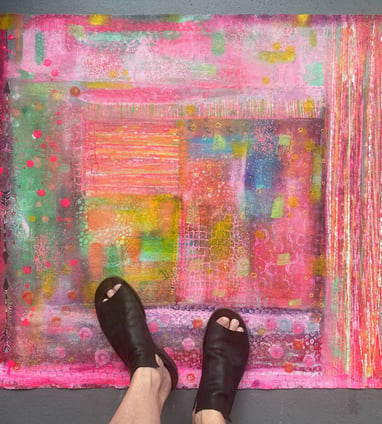 Terri Ann Dunning is a vibrant self-taught artist whose bright magical style conveys a sense of joyous spirit.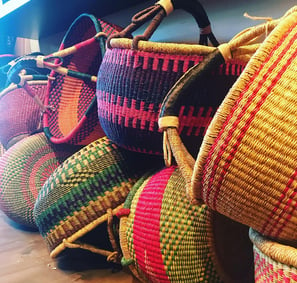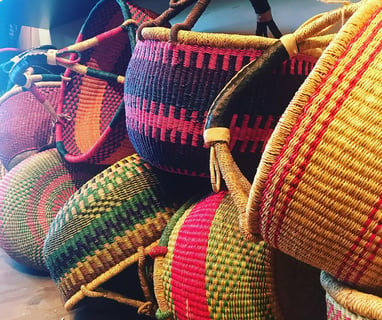 Market baskets galore and the best sunglasses in town, home of Osisi Eyewear.