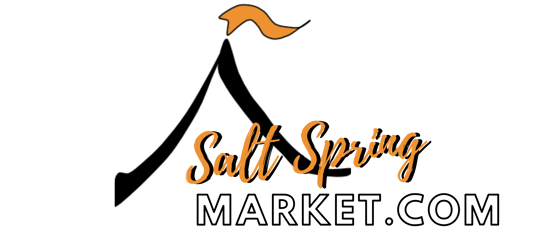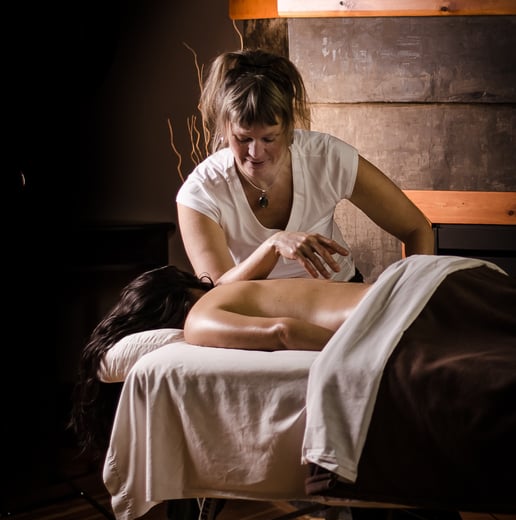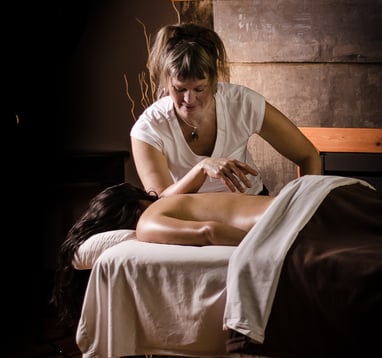 Power Essentials TRUE Aromatherapy & Massage
Power Essentials Spa & Massage at Flow Day Spa
5C- 121 McPhillipps Avenue
Power Essentials Bliss Facial Serum
Cell regenerator

improves Elasticity

Scar remedy

Nourishing for most skin sensitivities
Blended with a melange of quality, cold-pressed, luxurious bases, including jojoba, which matches skin sebum more than any other plant material - truly moisturizing and protecting. Rosehip seed offers excellent tissue regeneration properties. Vibrationally balanced with precious highest quality essential oils such as neroli , the scent is exquisite heaven! No additives used whatsoever. Created by Biologist and Certified Aromatherapist MD Power, this is professional serum, and distinguishes this facial moisturizer from all the rest!
https://poweressentials.ca/bliss-facial-serum-2/
Be guided on the SAFE use of essential oils by Canadian certified Aromatherapist & Biologist Danielle Power.
The therapeutic effects of organic essential oils are far and above standard & "food grade" essential oils. I select exquisite essential oils for their complete aroma profile and organic origins, and buy only from honest distributors with integrity. Most importantly, the aroma of each individual oil is truly more pure and clear. Once I found organic essential oils, my aromatherapy practice was revolutionized!
I offer 80- 100 organic, wild-crafted, no spray, ethically harvested, and rare essential oils at fair pricing compared to most retail .
Please email me for a current price list and shipping cost details.
Also as a Registered & Certified Therapist, you may book bodywork and deeper healing sessions at my convenient & quiet downtown location!
Professionally Certified Therapist in all offerings.
Registered Craniosacral Therapist - Biodynamic with Somatic Experiencing - Advanced Therapist with 5 + years of schooling in CST

Certified Birth and Early Imprint Realignment in the Cranial Field (pre & peri natal psychology)

Certified Massage – deep tissue to light pressures

Certified Reflexology – time proven ancient healing for all conditions

Certified Aromatherapist – proprietor of exquisite essential oils - with guidance on how to safely use & not over-use them.

Covered by various health plans

Gift Certificates , organic serums, essential oils , blends, personal perfumes

Book online or call for booking times not listed, or to pay in person.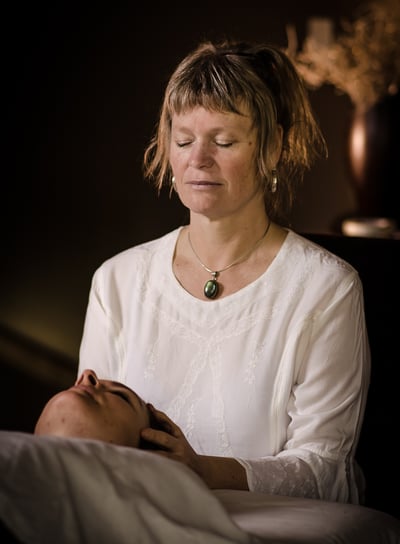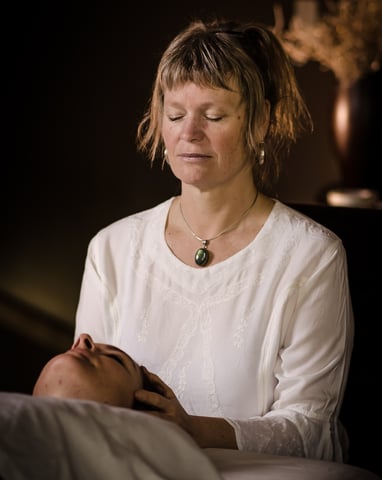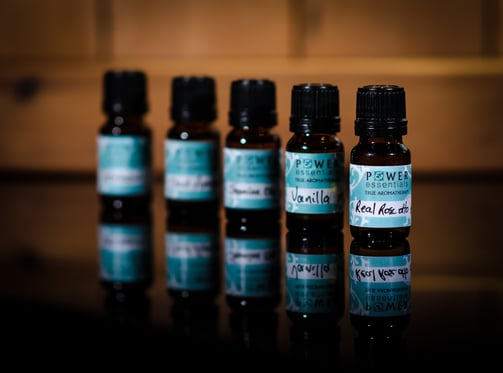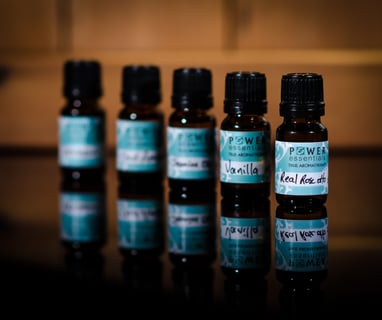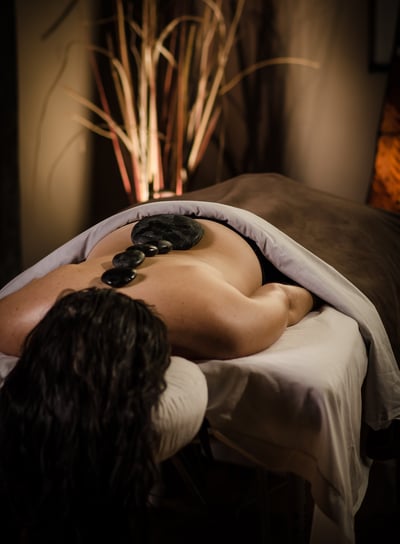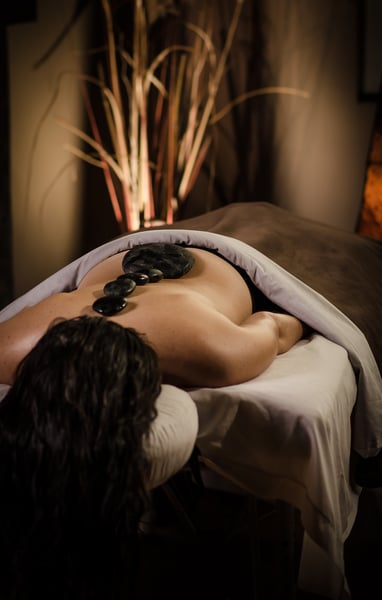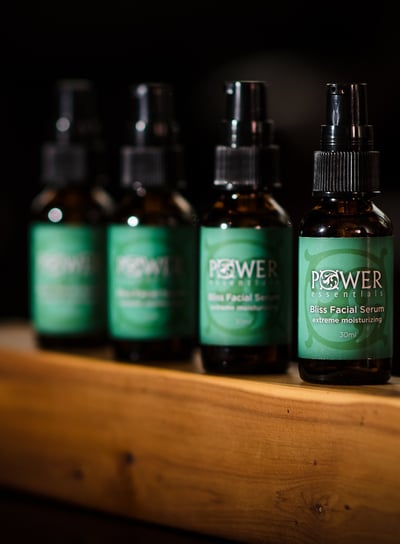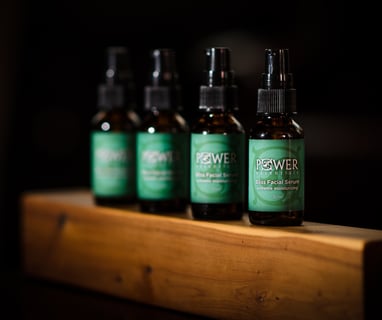 Power Essentials Spa & Massage at Flow Day Spa
5C- 121 McPhillipps Avenue
Salt Spring Island, BC

Hours
Book online or call for booking times not listed

Contacts
250-505-4144
danielle@poweressentials.ca