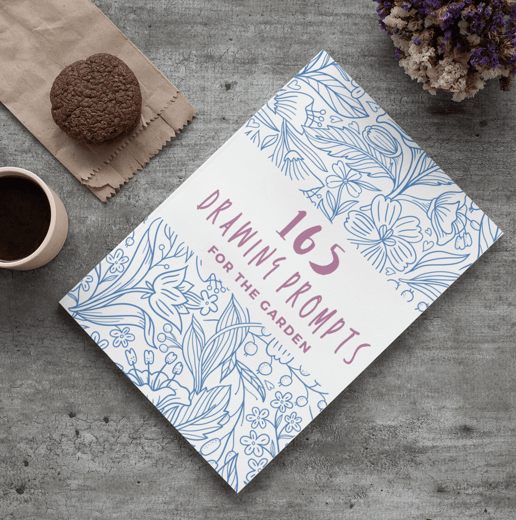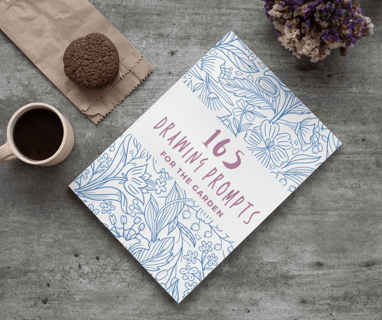 APRIL-LABOUR DAY
Tuesday-Friday : 11am to 4pm
Other times, check Facebook or by appointment.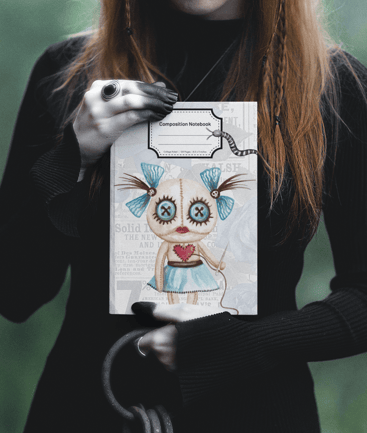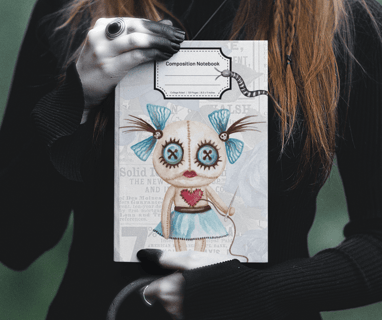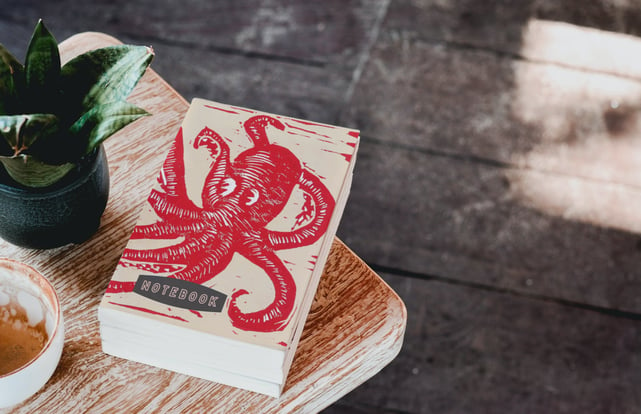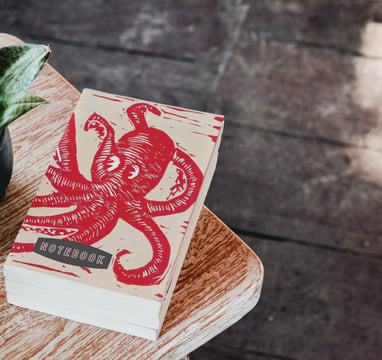 Green Island Press works with artisans to create unique and fun Story books.
Notebooks, Activity books and planners for folk of all stripes. Some who've designed the covers are fine artists, others make their living baking French Pastries. Some do folk art and make floor cloths, while others upcycle jackets into bags. There is no telling from where the inspiration comes. But one thing is for certain. These books are made with creativity, passion and sometimes quirky humour.
Perfect for everyone who appreciates the unusual or the wacky in life.
Visit us often because we are constantly adding new books and printable digital downloads to our website and our Etsy store. You never quite know just what you'll find!
hello@greenislandpress.ca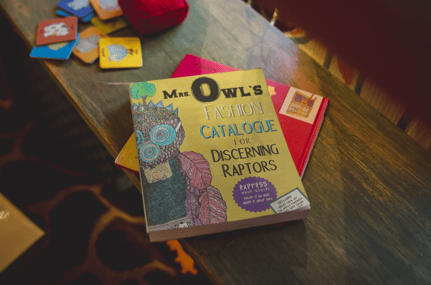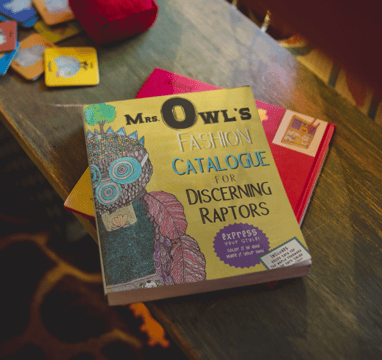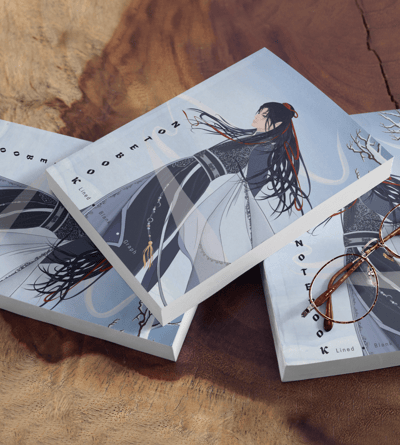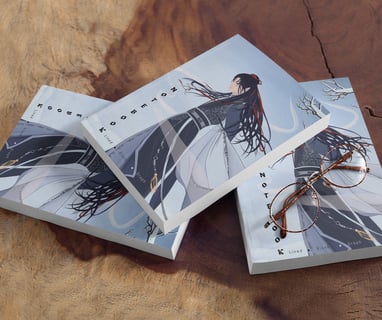 We share a studio with Tweed + Bananas
Also with Tweed + Bananas
225 Charlesworth Road Salt Spring Island BC V8k 2J7

Hours
April - Labour Day Tuesday- Friday
11am - 4pm

Contacts
250-.538.8194
hello@greenislandpress.ca