Wednesday to Saturday 10 - 5, and Sunday 10 - 3 throughout the summer.
SATURDAY MARKET
APRIL-OCTOBER
Designed to pair with fancy cheeses, cocktails or toast, we'll elevate everything from your breakfast table to your happy hour.
We believe good food has the power to bring people together. Our small band of passionate jam lovers is committed to creating the best products for everyday meals and easy entertaining.
From our kitchen to yours, with love Melanie & JamFam xo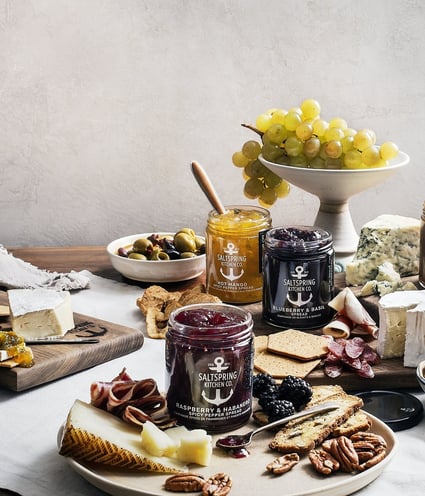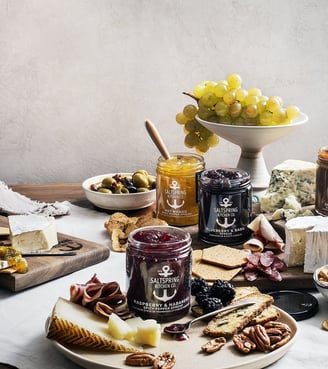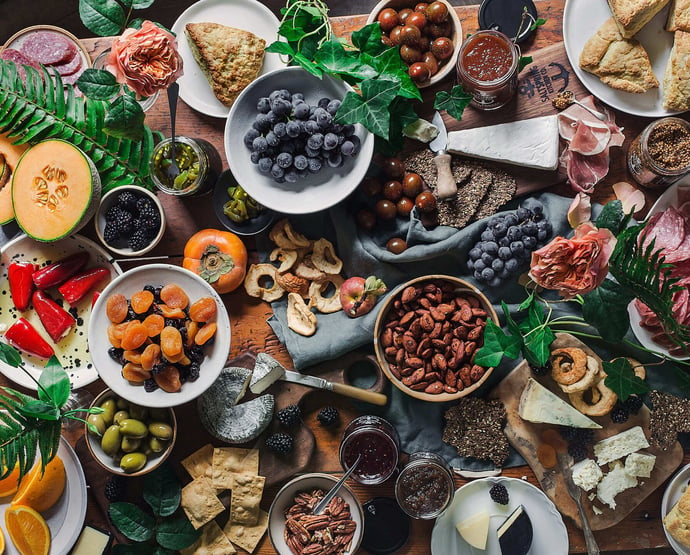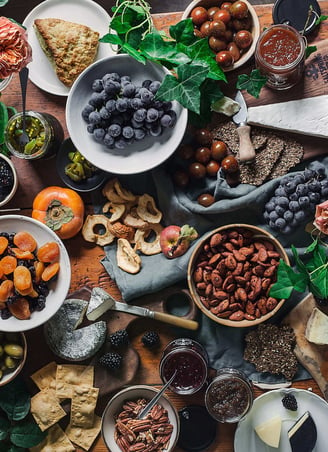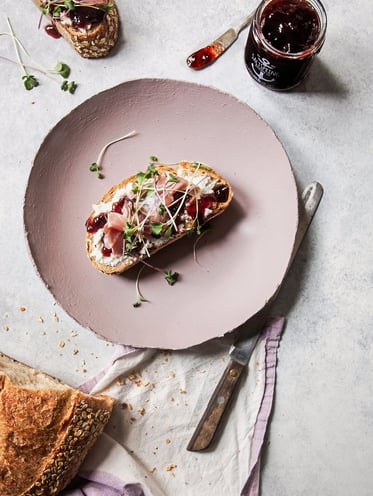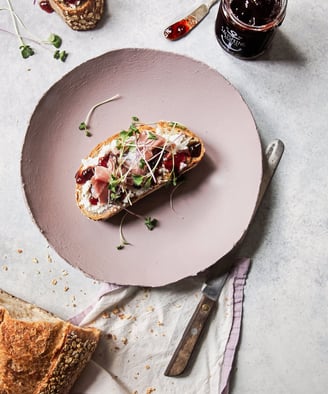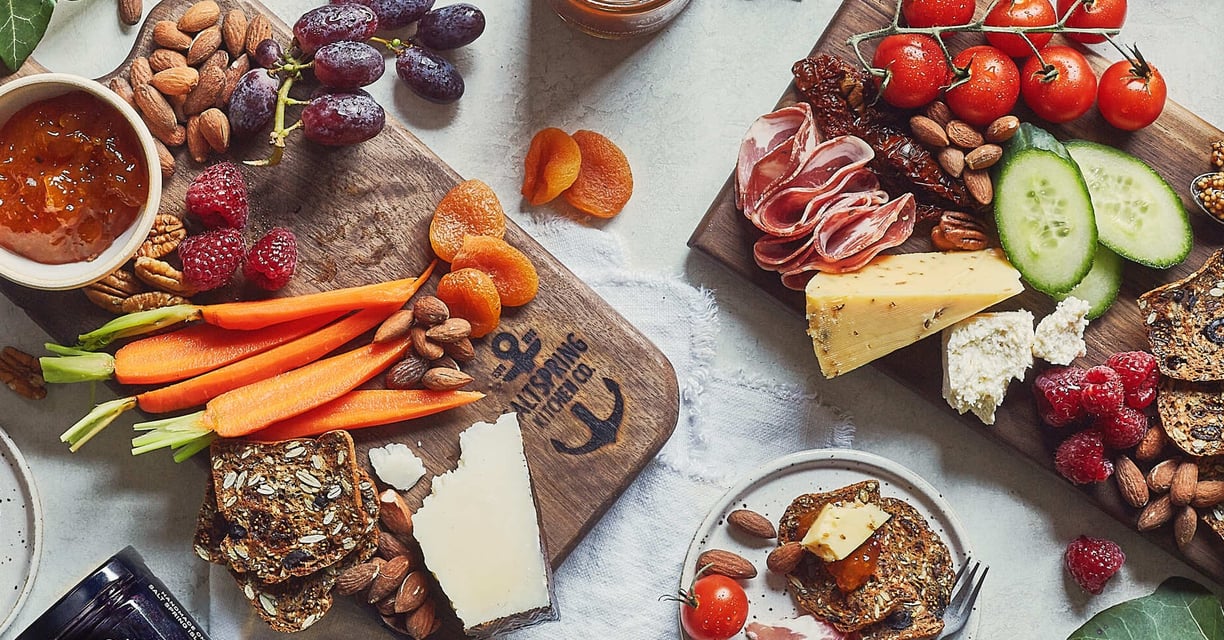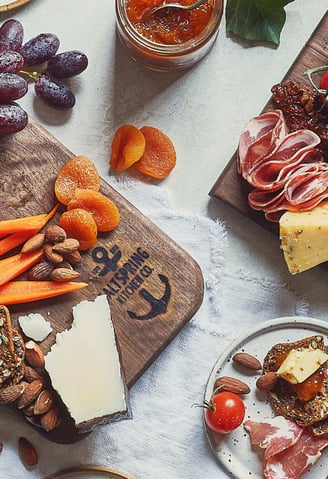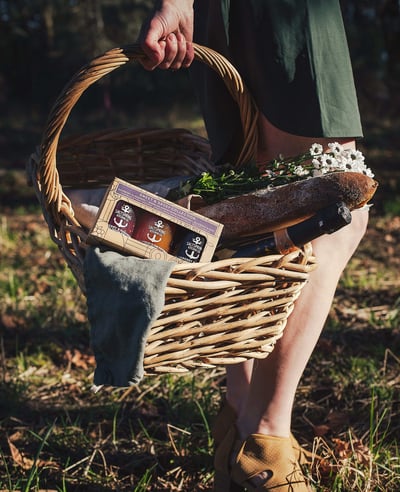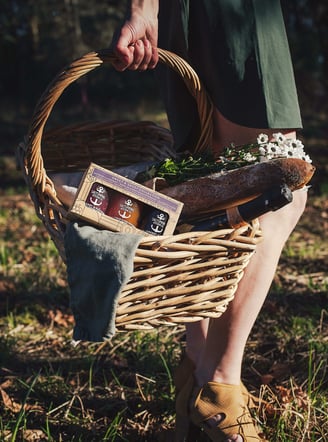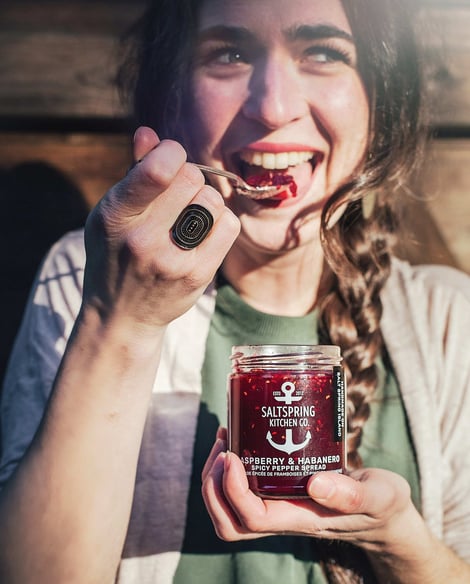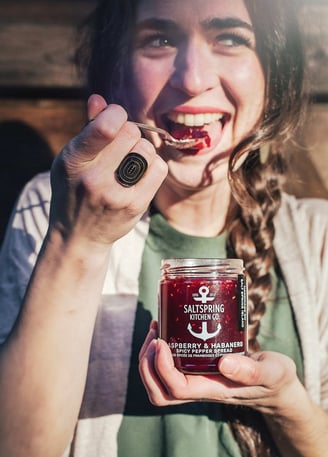 SaltSpring Kitchen at The Jam Factory
319 Upper Ganges Road
Salt spring Island, BC, V8K 1R7

Hours
Opening in June 2023