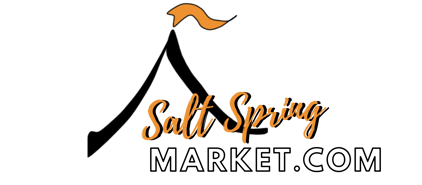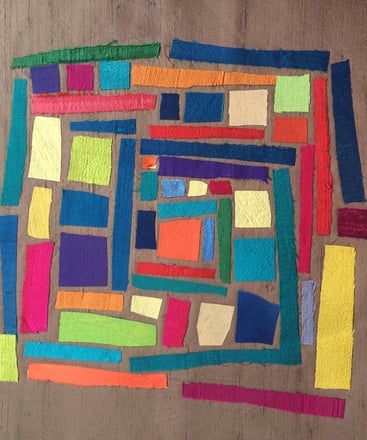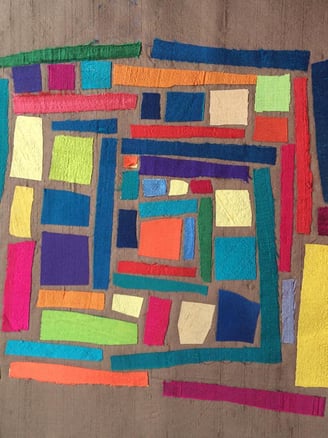 Ulrieke Benner is a Contemporary Textile Designer, Educator, Artist, Energy Facilitator and a Master in the fine Art of creating colourful distinctive one of a kind collections to honour, adorn and celebrate life's milestones.
Each vibrant channeled piece is a portal You Wear. An instant state shifter designed to reignite and reconnect those ready to reclaim their own sense of inner power, vitality, beauty, joy and playfulness.
Ulrieke's passionate connection to the aliveness and vibrancy of colours along with her innate sense of wonder is felt and experienced through each of her timeless elegant hand made designs.
Each exquisite art piece that becomes one of Urieke's one of a kind shawls, capes, scarves or fashion accessories is designed to wrap its recipient in the highest frequencies of some of the finest ancient natural fibres of wool and silks.
The energetic blueprint of Ulrieke's creations are exclusive and unique. They reflect modern elegance, rich traditions, and design functionality.
You can find Ulrieke sharing her genius in her downtown Studio Gallery at 127 Rainbow Road on Salt Spring Island, in her hands-on workshops, and on her Online Boutique. She is presently excited to be developing a new line of in home decor pieces using unprocessed raw wool.
Ulrieke received a M.Ed. in Germany and a B.F.A. in Textile Design in the U.S.
Her Wearable Art Creations are enjoyed around the world, in such places as the U.S., Canada, Japan, Europe, and Australia.