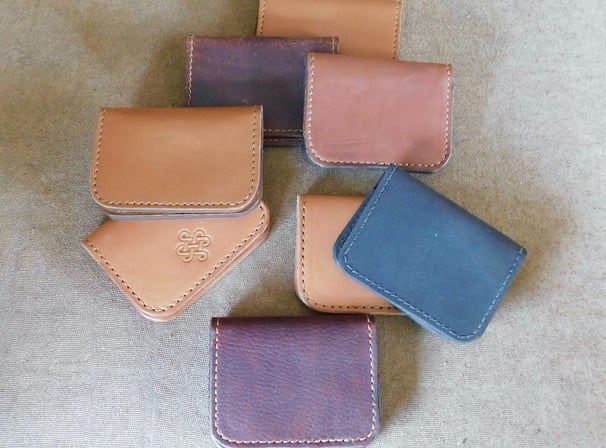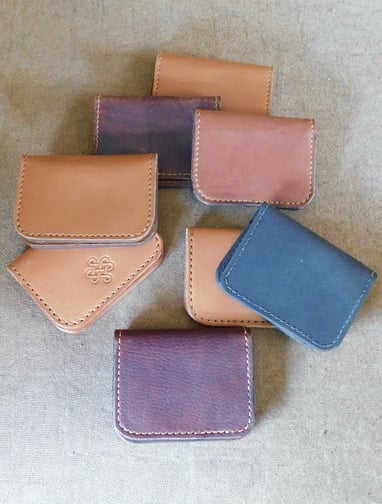 Practical and dependable working gear. Leather aprons, belts, tool cases, bags and accessories handmade on Salt Spring Island.
Our farm is home to a select flock of registered Bluefaced Leicester and Gotland sheep. The fleece is handwoven and handspun on the farm for truly local products using our own Salt Spring Island wool.
We've added blacksmithing to the mix: tools, accessories and useful items by Iron Elf.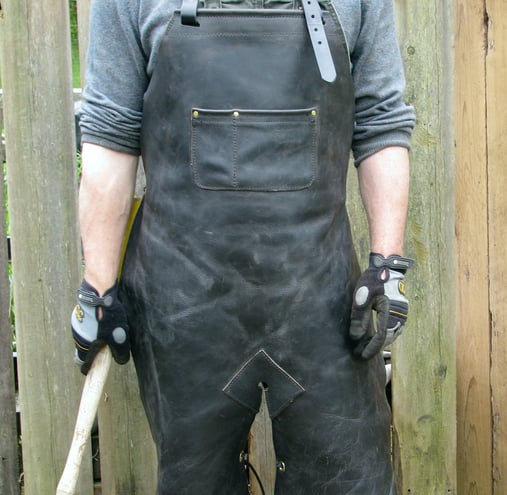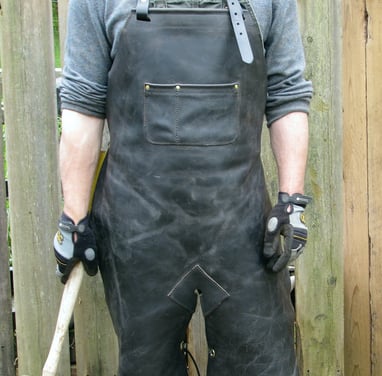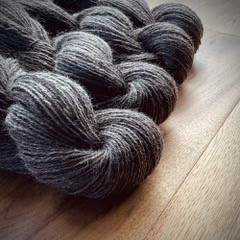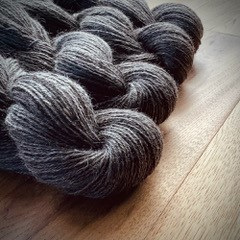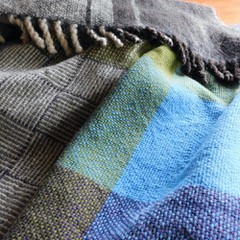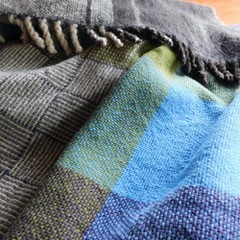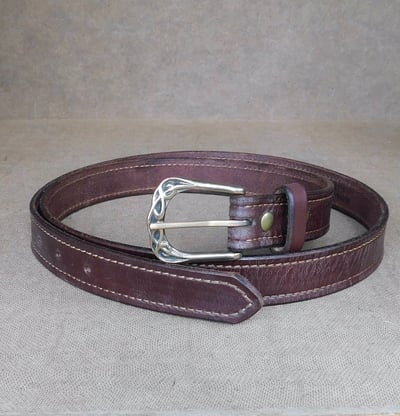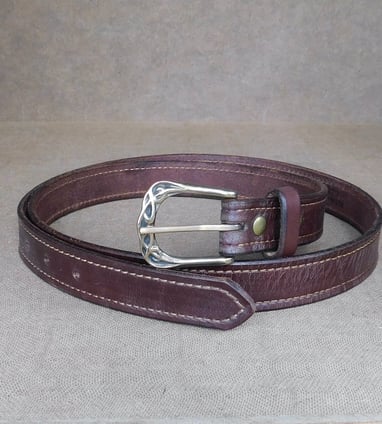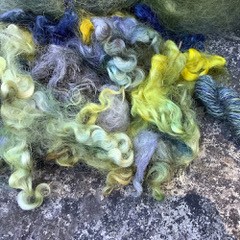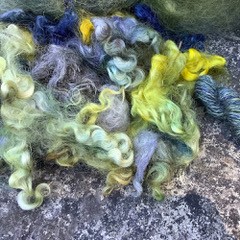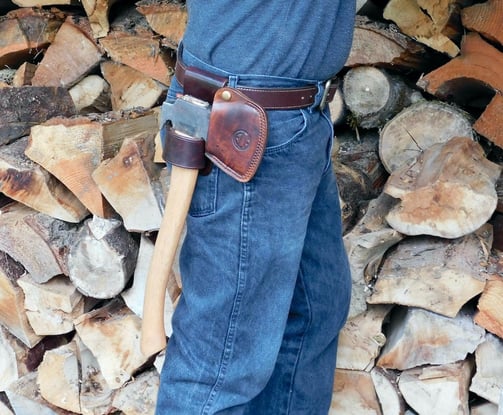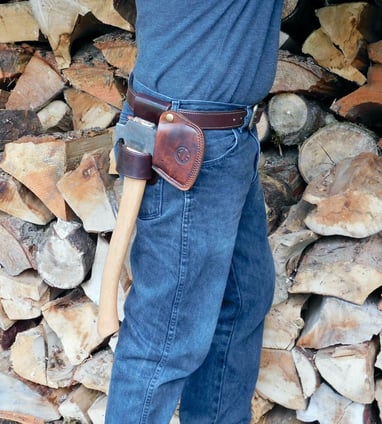 Cowichan Fleece and Fibre Festival