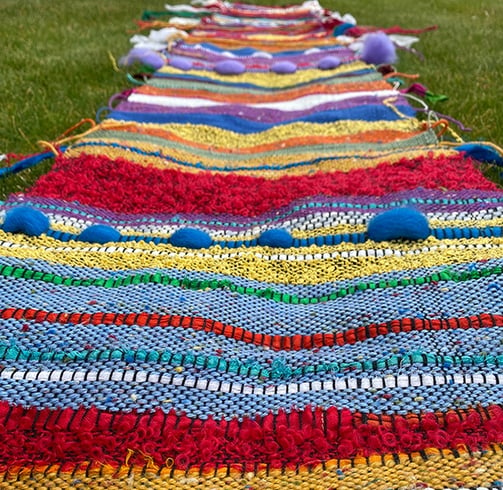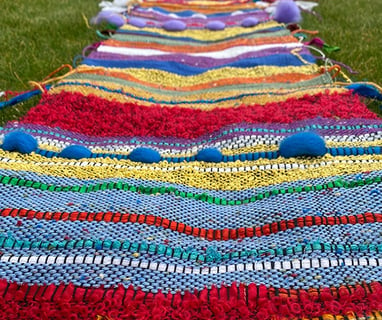 SAORI Salt Spring Weaving Studio
Open by appointment only.
The SAORI Salt Spring Weaving Studio offers classes, workshops and retreats - no experience is required. Classes include: a 2-hour "Try It" class that you can schedule for yourself, a family group, a special event (birthday, wedding, anniversary) or team building; a day-long class or a multi-day retreat.
By appointment you can also come and see the studio, shop for handwoven one-of-a-kind wearable art and other items, purchase weaving and knitting yarns or buy SAORI weaving supplies including looms, books and accessories.
The SAORI Studio is full of fun and colour and the weaving has "no rules and no mistakes". In the summer, classes can be held on the deck in the forest setting.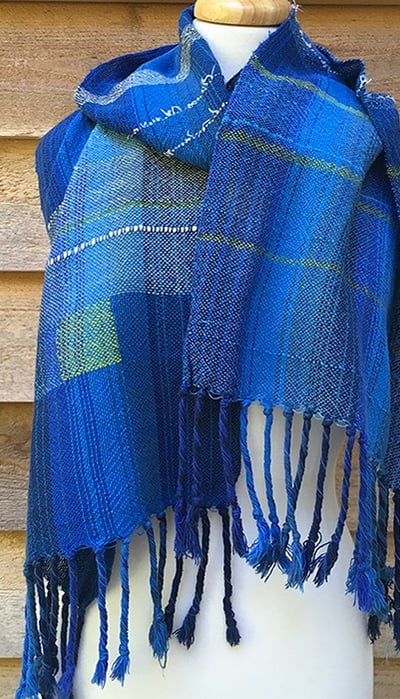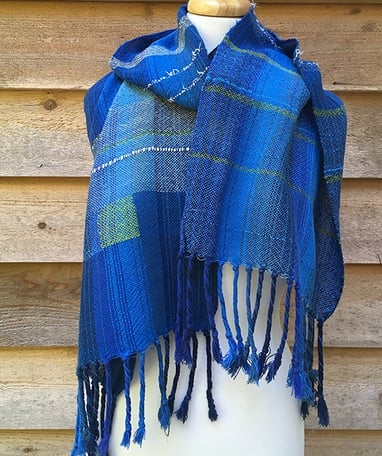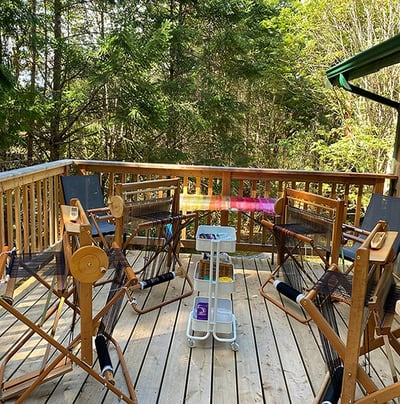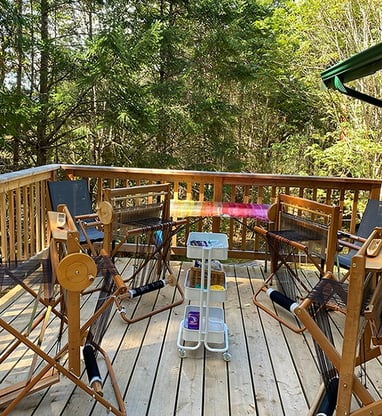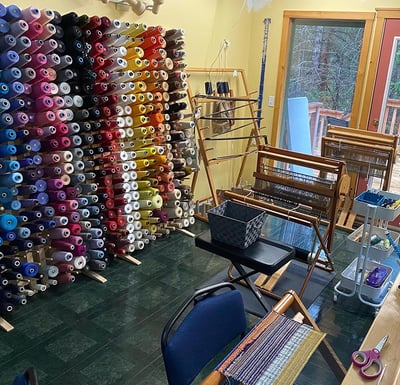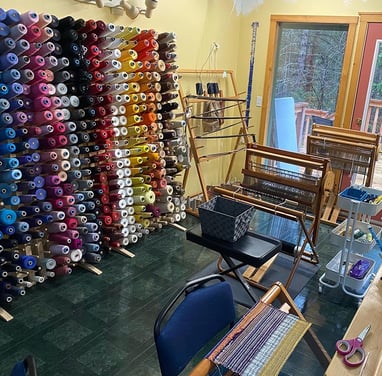 201 North View Place
Salt spring Island, BC, V8K 1A9

Hours
Open by appointment only.