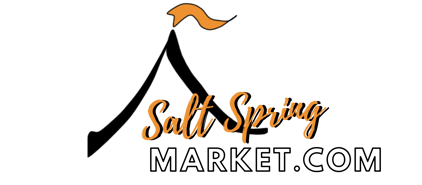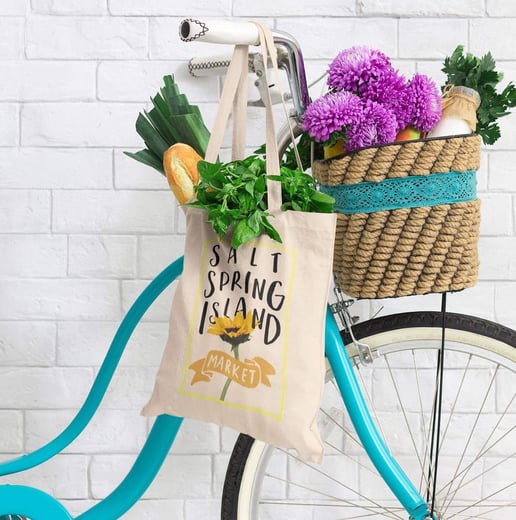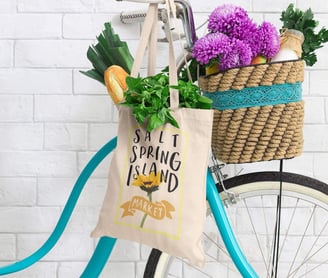 APRIL-LABOUR DAY
Tuesday-Friday : 11am to 4pm
Other times, check Facebook or by appointment.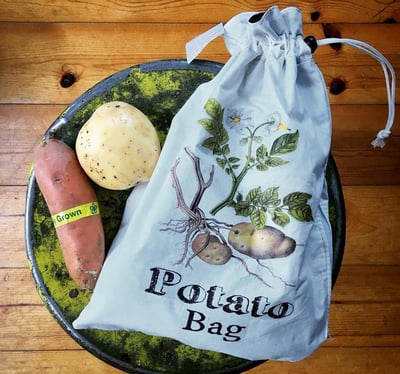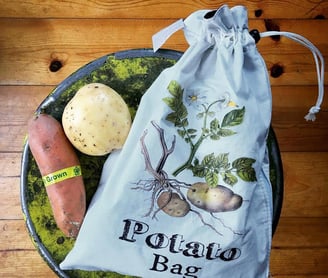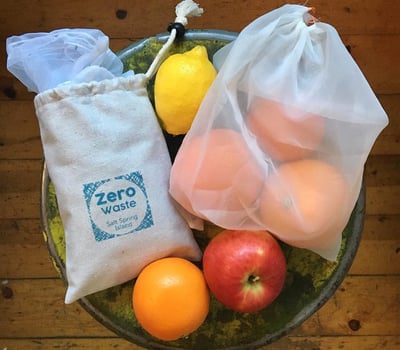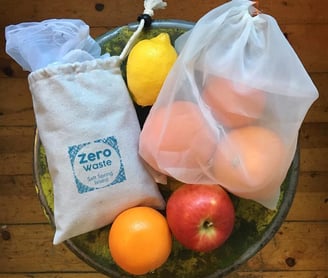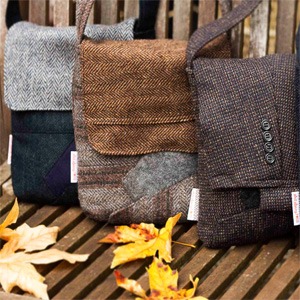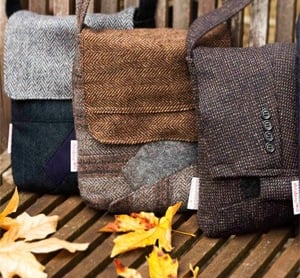 Tweed + Bananas is a joining of two eco centered businesses.
Green Bananas started off producing paper making kits for the home. It then evolved to working with non-governmental organisations on poverty alleviation projects. Teaching Indonesian villagers to recycle paper and make paper products that were sold to hotels & galleries. That was 30 years ago.
In the meantime, life happened. Got married, moved from Asia to Canada, and gathered so much life experience.
One of those experiences is making a home on a magical island called Salt Spring, where Salt Spring Tweed was born. Born to recycle jackets, kilts and fabric scraps into one-of-a-kind bags, purses and anything that was beautiful and useful.
Now together as Tweed + Bananas, we look to offer earth-friendly and sustainable products that complement life at a slower pace. One that is more considered and less throw-away. Its studio is small but always busy.
We also work with other green artisans to offer you a greater variety of green goods + gifts to help take the pressure off the earth, by reusing and recycling.
Because, when it come to saving the earth, you've got to get a bit bananas to make a difference.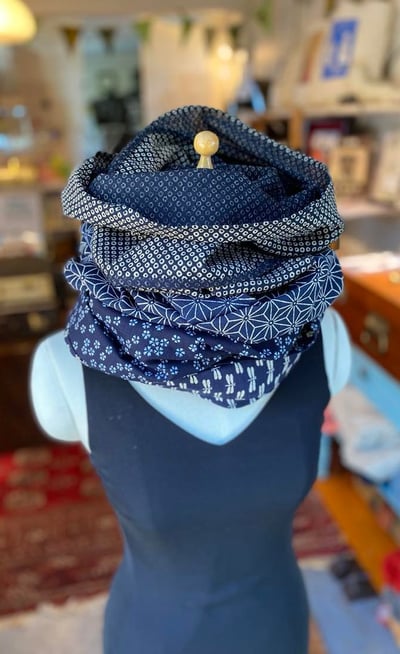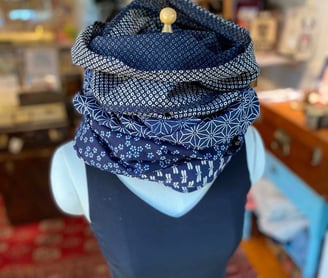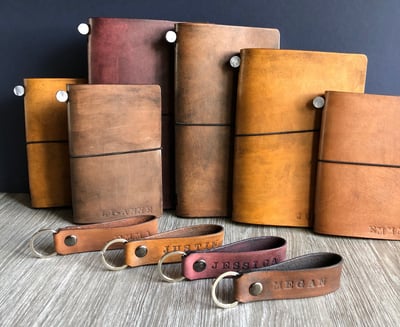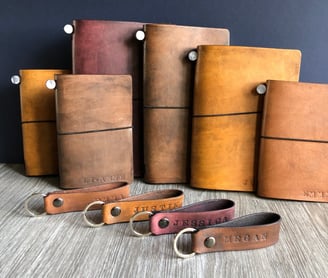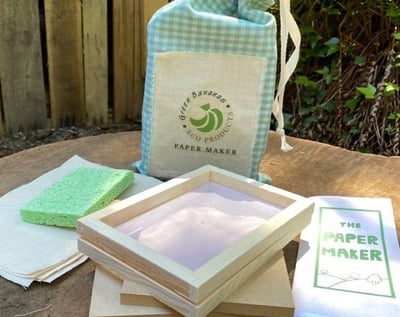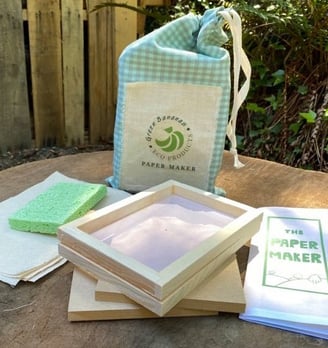 225 Charlesworth Road
Salt spring Island, BC, V8K 2J7

Hours
April - Labour Day
Tuesday - Friday
11am - 4pm